Tax 29 was founded in 2008 by Andrew Reigstad. He opened up the first office in Boardman, Ohio. Since then, Tax 29 has seen dramatic growth each year. Andrew worked with his father, Bruce, in Southern California preparing taxes for over 10 years before moving with his family to Ohio and starting Tax 29.
Tax 29 now has three offices serving over 18,000 clients. We have a simple goal—to offer professional tax preparation at affordable prices. We're aiming to minimize tax and maximize refunds within the IRS, state, and local tax codes. Between the three offices, Tax 29 clients have received over $40 million in refunds last year.
At Tax 29 we treat you as we would like to be treated. Tax 29 is open year-round and focuses on personal income tax preparation. The Tax 29 team strives for efficiency and excellence in our work to maximize the experience and results for our clients.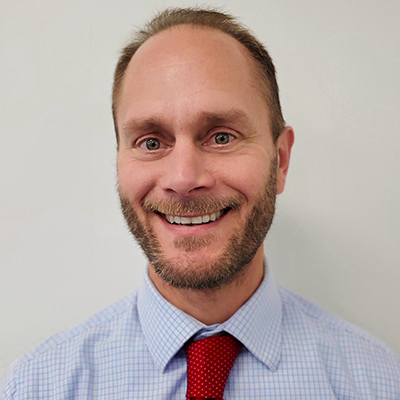 Andy Reigstad
President, Tax 29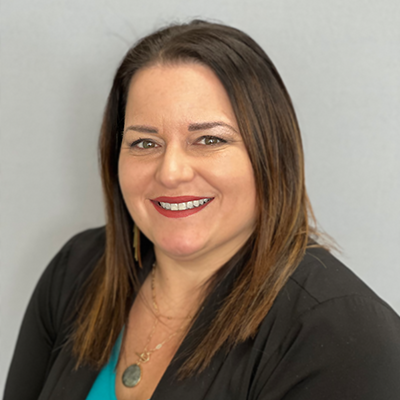 Missy Zetts
Owner/Operator